Another Planet
$180

Buy or enquire
Note: The Society does not process payments for our artists.
Please contact Dot Marshall on [email protected]
Alternatively you may phone this artist on 0409 921 838
This artist has provided the following additional information:
You can pay for your purchase through my PayPal account, by Credit Card or Cash. Once you have decided to buy, I will calculate freight charges depending on your locality. When we are agreed I will send you an invoice.
You can also arrange for your own pick up from my studio at no cost to you.
If you live within the Perth/Fremantle area I may be able to deliver free of charge.
I only accept orders from Australia, no international sales.
This is an imaginary painting of what I imagine another world could possibly look like, simillar to Other Worldly. Painted in acrylic with hand made papers, gold metal leaf and lots of different textures, finished with several coats of varnish to protect the artwork.
You can see more of my artworks and wearable art from myself and my daughter Claire at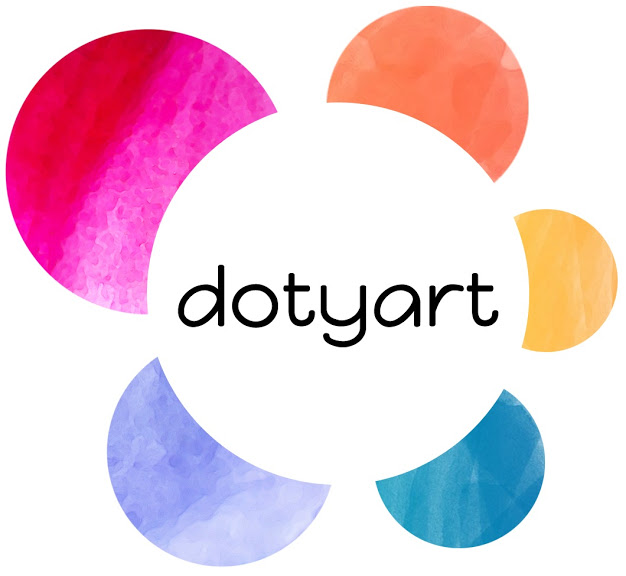 Dimensions: 305mm x 405mm
Medium: Acrylic , Mixed Media
Enquiries: [email protected]
Artist: Dot Marshall
Permalink: Another Planet