ASA 2021 Annual Art Awards and Exhibition Winners & Sponsors
Click Here to see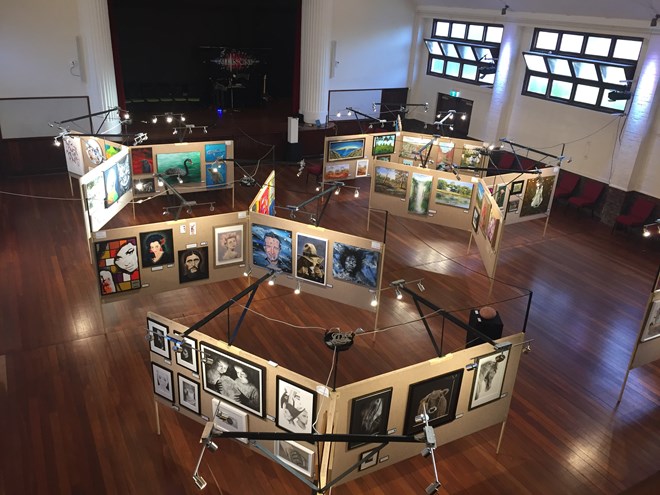 ASA ANNUAL EXHIBITION 2021 RAFFLE WINNERS
Dates drawn
Friday 5th November – Winner M. Jarrett
Debbie Banks "Sunrise at Bayonet Head"
Saturday 6th November – Winner J.Lea
John (Ned) Kelly "The Long Paddock"
Sunday 7th November- Winner R. Walker
Jeannie Edge "Gift Voucher Portrait of Your Choice
---
POP UP SHOP 2.21A - Armadale Shopping City next to Reject Shop
Monday to Saturday 9am - 5pm, Sunday 11am to 5pm (Closed Public Holidays & COVID Requirements)
You now have two ways to buy ASA Art! Visit the Art for Sale Online Gallery Or visit ASA in person at ASA's brand new Pop-Up-Shop, located at Shop 21a, Armadale Shopping City, 206 Jull Street, Armadale.
Original artworks: Includes Artwork in all mediums, prints, sculpture, wood work, pottery, hand made textiles and greeting cards from local products. ASA members are on duty each day and are happy to assist with any enquiries on joining the society or attending our regular scheduled Art Classes.
Subscribe to our blog for the dates and times of these events.