Thank you for visiting the Society's website
ASA 2022 Committee
ASA has had a rich history in the Armadale region with many previous Committee's running ASA over those years.
The 2022 Committee was elected on Thursday 10 February, 2022.
From the left:
Vicky Alchin Treasurer, John (Ned) Kelly Committee, Ray Seddon Secretary, Mary Jarrett President, Petra Sara Committee Membership
Co-Ordinator, Geraldine Gustavino Committee, Peter Dawson Committee, Chantalle Grummet Newsletter Editor, Edward Beer Committee and Dave Archer Committee.
Coming Events
ASA Committee

Monthly Meetings
Armadale Society of Artists hold monthly Members Meetings on second Thursday of each month commencing at 6.30pm with a Guest Demonstrator except for January. Visitors are welcome. See ASA Facebook page or Monthly members Meeting tab on this site for more details.
ASA Art For Sale
Our "Art for Sale" Gallery is now available!
ASA Annual Art Exhibition Armadale District Hall Jull Street Armadale
Kim Fletcher Gallery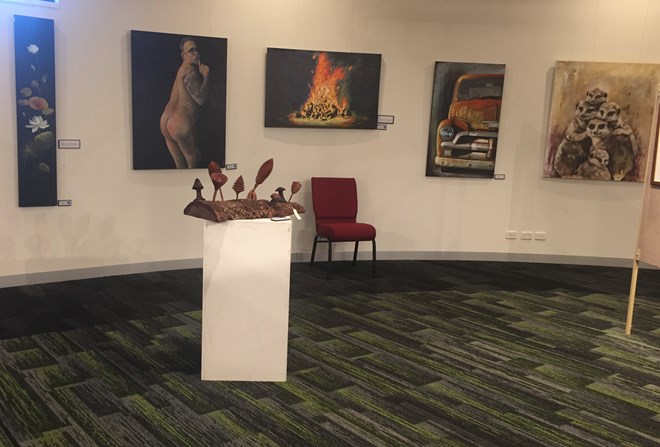 Main Hall