Four Week Painting Course with David Giles
Introduction to Abstract painting
Available in Armadale at Art House on Hobbs
In this short four week course we will explore abstract painting using an intuitive approach. We will discuss the ideas of the New York School of abstract expressionists who wanted to create powerful paintings that addressed the big questions, life, death, love, loss, tragedy, joy, serenity. We will create paintings using an intuitive process to express what is personal and subjective to us. Each session will begin with a short group discussion and demonstration by David Giles.
Times: Tuesdays 1.30-4.30
Dates: 19 March- 9 April
Venue: Art House on Hobbs, 4 Hobbs Drive Armadale
Cost: $140 for four classes. Or casual rate $40 per session.
Materials: You will need to bring acrylic paints an dbrushes. Easels provided.
Full payment of fees is required to book your place. Fees are not refundable
To book your place contact David Giles at [email protected] or 0416 079 204





"Last chance"
only two spaces left for this not to be missed
Leon Holmes
Introduction to Plein Air Oil Painting 3 different locations within the beautiful Hills District


NOVEMBER 2018
ACRYLIC WORKSHOP
with EDDIE BEER
AUSTRALIAN LANDSCAPES
A light lunch and panels for painting will be supplied
BYO ACRYLIC PAINTS AND BRUSHES
COST $60
DATE ----- SUNDAY 25th NOVEMBER 2018
TIME ------ 10am TO 4am
VENUE ------ THE ART HOUSE ON HOBBS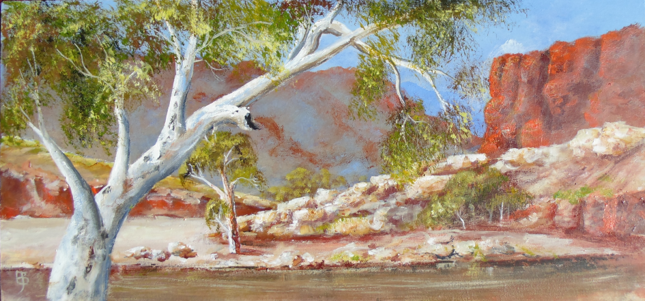 DECEMBER 2018



AUGUST 2018

DANCING BEAUTIES
WORKSHOP WITH THE POPULAR GERALDINE GUSTAVINNO
CONTACT TO BOOK
Saturday 11 August 2 – 4.30pm
At the Arthouse
All materials supplied $55

JUNE 2018
"Mat with Janet"
A picture can speak 1000 words
Mat your picture and hear its voice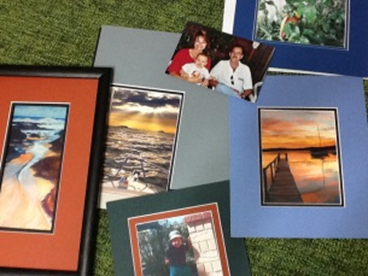 Learn to measure up & logan cut your mat boards and display your picture / painting / photo with pride!
You are welcome to participate in a friendly, casual Workshop of up to 4 students for a 3 hour period
A simple selection of cards, pre-cut Mat Boards together with a craft knife, metal ruler & cutting mats will be available for your use.
Date - Sunday 24 June
or
Sunday 22 July
Time - 1pm to 4pm (3 hrs)
Cost: $ 40 per student
Classes must be paid for prior to commencement of Workshop
Book early to avoid disappointmeNT