Leesa Padget
Landscape Pastel Workshop
"Come and join me on the 18th August for a Pastel Party"
Together we will delve into the colourful world of pastels, and learn about landscape too. The Workshop will comprise some fun exercises to loosen up before we let loose on a full size landscape painting.
Location: Art House on Hobbs, Doust Hall,
Time: 10 to 3pm
Address: 4 Hobbs Drive, Corner of Coombe Ave, Armadale
Cost: $80 for the day (full payment required on booking)
Materials: Paper will be provided (if you have own pastels bring them along)
Contact: Leesa Padget on 0413 243 186
Email: [email protected]





new resin jewellery workshop, see the flier below



Four Week Painting Course with David Giles
In this series of four half day workshops we will explore abstract expressionism focussing on a different emotion or feeling each workshop, including dark and moody; fun and joyful; fecund and fertile; and hope and solace using an intuitive approach. Each session will begin with a short group discussion and demonstration by David Giles. Participants can exhibit in the 2019 Winter Freedom School Art Awards and Exhibition in Fremantle.
Dates 7 May; 21 May; 4 June; 18 June
Times: Tuesdays 1.30-4.30
Venue: Art House on Hobbs, 4 Hobbs Drive Armadale
Cost: $140 for the four workshops. Casual rate $45 per session.
Materials: You will need to bring acrylic or oil paints and brushes. Easels provided.
Fees are not refundable Full payment of fees is required to book your place. To book your place contact David Giles at
or 0416 079 204
www.davidgilesartgallery.com

******NEW ACRYLIC WORKSHOP the first one was booked up
NEW ACRYLIC WORKSHOP NEW
AUSTRALIAN LANDSCAPES
With
EDDIE BEER
$60 each
DATE 16th JUNE
TIME 10am TO 4pm
VENUE Art House on Hobbs, Doust Hall
Bring paints and brushes
*****Canvases and Lunch included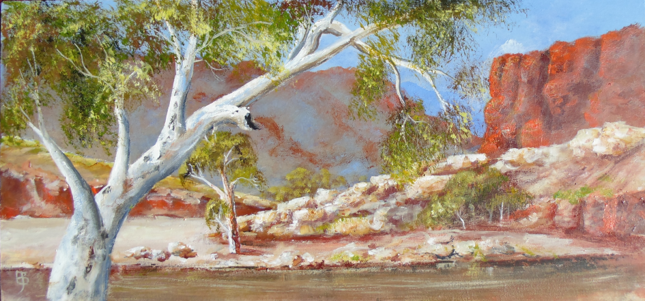 MIXED MEDIA AND POURING WORKSHOP SEE THE FLYER BELOW