Rocamadour Lot Region France
$950

Buy or enquire
Note: The Society does not process payments for our artists.
Please contact Terry Holton on [email protected]
Alternatively you may phone this artist on 0418943920
This artist has provided the following additional information: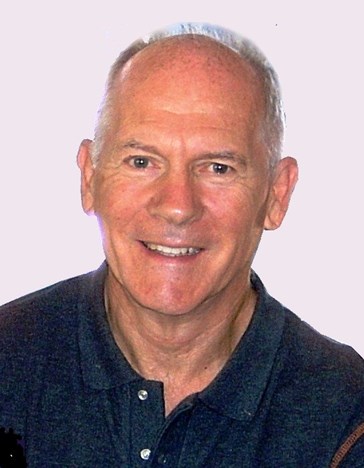 Rocamadour is a stunning clifftop village, located some 50km east of the Dordogne Valley. Its buildings are overlooked by a 14th-century château and rise in stages above the gorge of the Alzou River. Rocamadour owes its origin to St. Amadour, who chose the spot as a hermitage, and it became a place of pilgrimage in the early Middle Ages.
Dimensions: 580 x 460 mm
Medium: Acrylic
Enquiries: [email protected]
Artist: Terry Holton
Permalink: Rocamadour Lot Region France