Porto Venere Cinque Terre Italy
$950

Buy or enquire
Note: The Society does not process payments for our artists.
Please contact Terry Holton on [email protected]
Alternatively you may phone this artist on 0418943920
This artist has provided the following additional information: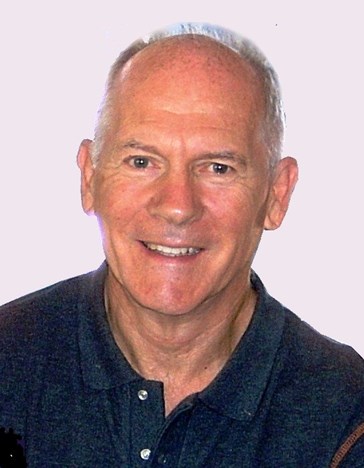 In 1997 Porto Venere and the Cinque Terre were designated by UNESCO as a World Heritage Site. Porto Venere is a village well known for its Regional Natural Park. The Gothic-style Church of St. Peter sits atop a rocky headland. Nearby is the centuries-old Castello Doria, an imposing clifftop fortress. The colourful waterside residential buildings, typical of the Cinque Terre, make a colourful backdrop to the harbour and it is a popular tourist centre.
Dimensions: 580 x 460 mm
Medium: Acrylic
Enquiries: [email protected]
Artist: Terry Holton
Permalink: Porto Venere Cinque Terre Italy