Polperro Harbour Cornwall
$920

Buy or enquire
Note: The Society does not process payments for our artists.
Please contact Terry Holton on [email protected]
Alternatively you may phone this artist on 0418943920
This artist has provided the following additional information: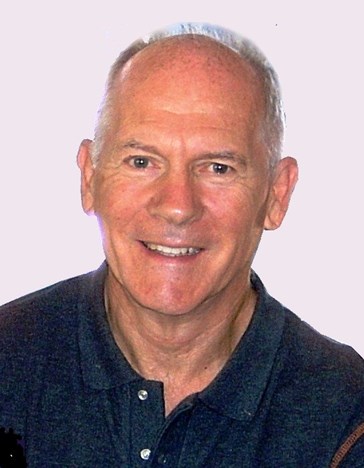 Polperro's narrow streets have no traffic and you park in a public carpark and walk to the harbour. It was a lovely day and a wonderful walking experience and well worth the trip. However, the tide was out and I had to recreate the harbour with 31 boats floating on water, with all the reflections.
Dimensions: 580 x 460 mm
Medium: Acrylic
Enquiries: [email protected]
Artist: Terry Holton
Permalink: Polperro Harbour Cornwall