Monterosso Al Mare Cinque Terre Italy
$980

Buy or enquire
Note: The Society does not process payments for our artists.
Please contact Terry Holton on [email protected]
Alternatively you may phone this artist on 0418943920
This artist has provided the following additional information: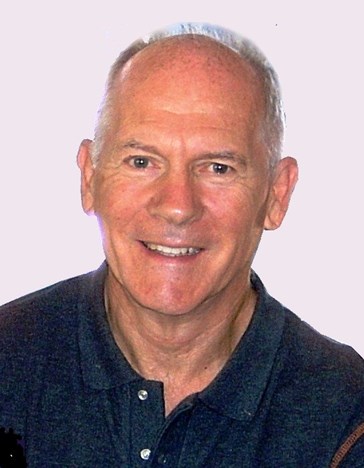 Monterosso Al Mare is located at the western end of the Cinque Terre. It is characterised by its beautiful beach and modern tourist resort that is separated from the original ancient village to the east, that is only accessible via a short tunnel. The beautiful beach is the only extensive sand beach. in the Cinque. Terre and the small colourful town is overrun by tourists in the summer months.
Dimensions: 580 x 460 mm
Subject: Landscape
Medium: Acrylic
Enquiries: [email protected]
Artist: Terry Holton
Permalink: Monterosso Al Mare Cinque Terre Italy