Manarola Cinque Terre Italy
$950

Buy or enquire
Note: The Society does not process payments for our artists.
Please contact Terry Holton on [email protected]
Alternatively you may phone this artist on 0418943920
This artist has provided the following additional information: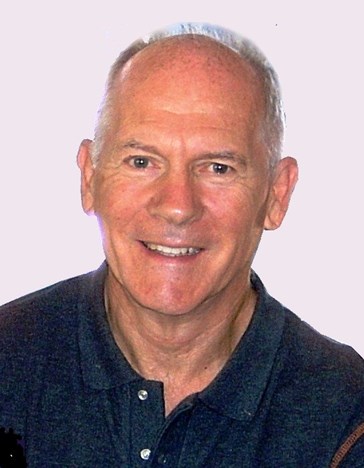 Manarola's multi-coloured houses are built on a high rock about 70 metres above the sea, with a tiny piazza and seafood restaurants. Riomaggiore is located to the east and is linked to Manarola with a beautiful walk trail giving spectacular views of both villages. This image was taken from our walk along that route.
Dimensions: 580 x 460 mm
Medium: Acrylic
Enquiries: [email protected]
Artist: Terry Holton
Permalink: Manarola Cinque Terre Italy