La Roque-Gageac Dordogne Valley France
$950

Buy or enquire
Note: The Society does not process payments for our artists.
Please contact Terry Holton on holtcon@aapt.net.au
Alternatively you may phone this artist on 0418943920
This artist has provided the following additional information: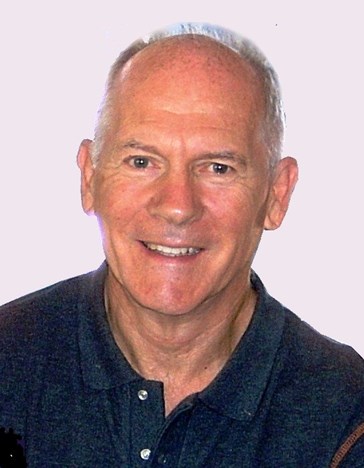 La Roque-Gageac is classified as one of France's most beautiful villages and is built along the bank of the Dordogne River, against a towering limestone cliff face with a backdrop of its chateau and churches. This unique setting of narrow, peaceful streets and cliff-dwellings also enjoys a subtropical microclimate. It is a popular recreation area of the Dordogne with tourist boat cruises of the river and canoes for hire.
Dimensions: 580 x 460 mm
Medium: Acrylic
Enquiries: holtcon@aapt.net.au
Artist: Terry Holton
Permalink: La Roque-Gageac Dordogne Valley France