Clovelly Harbour Devon
$950

Buy or enquire
Note: The Society does not process payments for our artists.
Please contact Terry Holton on [email protected]
Alternatively you may phone this artist on 0418943920
This artist has provided the following additional information: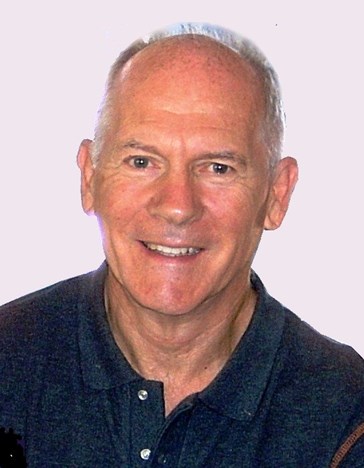 Access to Clovelly harbour is via a narrow, steep, winding walkway with beautiful glimpses of the ocean and harbour below. This view is from the harbour seawall looking back to the village and its harbour, with the distinctive Red Lion Hotel on the right and the red doors of the Lifeboat Station on the left.
Dimensions: 580 x 460 mm
Medium: Acrylic
Enquiries: [email protected]
Artist: Terry Holton
Permalink: Clovelly Harbour Devon