Beynac Dordogne Valley France
$950

Buy or enquire
Note: The Society does not process payments for our artists.
Please contact Terry Holton on [email protected]
Alternatively you may phone this artist on 0418943920
This artist has provided the following additional information: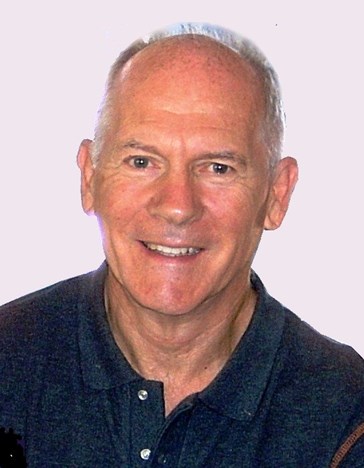 Beynac is a stunning village located on a bend of the Dordogne River about 160km east of Bordeaux. The village is classified as one of "les plus beaux villages de France" and sits at the base of an enormous cliff face, with the 11th Century Beynac Chateau sited on top overlooking the village. The Dordogne Valley is one of the most beautiful areas of France and has numerous lovely villages and chateaux.
Dimensions: 580 x 460 mm
Medium: Acrylic
Enquiries: [email protected]
Artist: Terry Holton
Permalink: Beynac Dordogne Valley France