Belves Dordogne Valley France
$950

Buy or enquire
Note: The Society does not process payments for our artists.
Please contact Terry Holton on [email protected]
Alternatively you may phone this artist on 0418943920
This artist has provided the following additional information: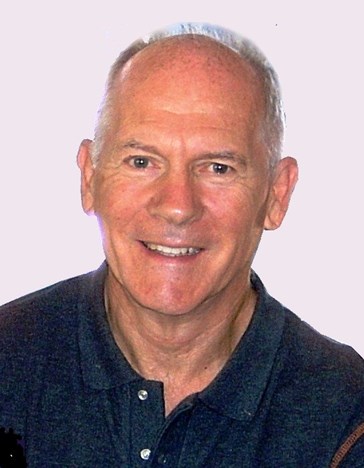 The hill town of Belves is classified as one of "the most beautiful villages of France". It has a fabulous 15th Century Market Place and many beautiful old buildings, including the 16th Century Château de Belvès, 13th Century Notre-Dame-de-l'Assomption and 11th century Filhols Tower.
Dimensions: 580 x 460 mm
Medium: Acrylic
Enquiries: [email protected]
Artist: Terry Holton
Permalink: Belves Dordogne Valley France