Please note: From September 2020 some of our activities have moved away from Art House on Hobbs to the Greendale Centre.
Opening hours
Monday to Thursday 9am to 12noon
Friday and Saturday 9 am to 3 pm
Where is Art House on Hobbs
8 Hobbs Drive (corner of Coombe Avenue) Armadale. Look out for the blue flags. See the maps on this page - Please note that the address is number 8 not number 4 (we have asked Google to update this).
We are just inside the grounds of the Dale Cottages complex, about 200 metres from the roundabout on the corner of Church Avenue and Hobbs Drive.
Armadale Hills Open Studio Art Trail
11 - 20 September 2020
10am - 4pm daily
Demonstrations Monday - Thursday 10.30am - 12 noon
Download a flyer about the Open Studio Art Trail
Art Gallery
Art House on Hobbs houses a fabulous permanent display of artwork in the large gallery and throughout the building.
Visitors Welcome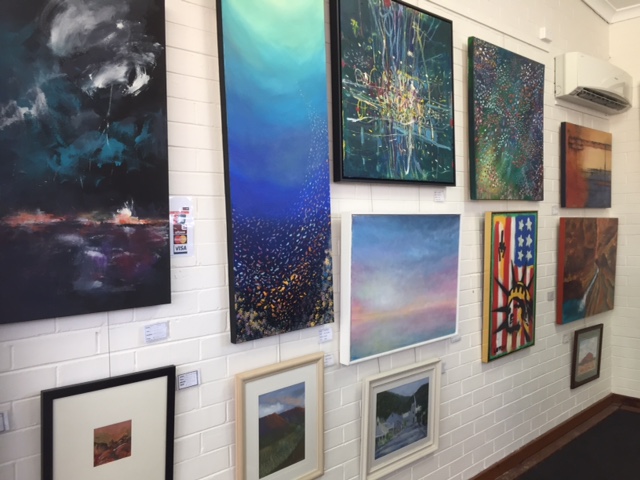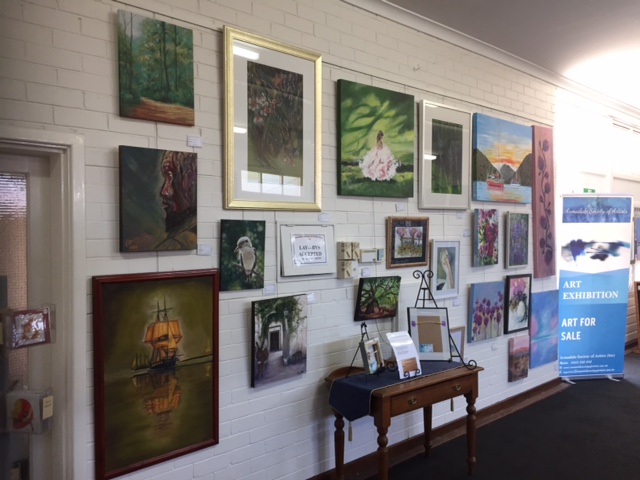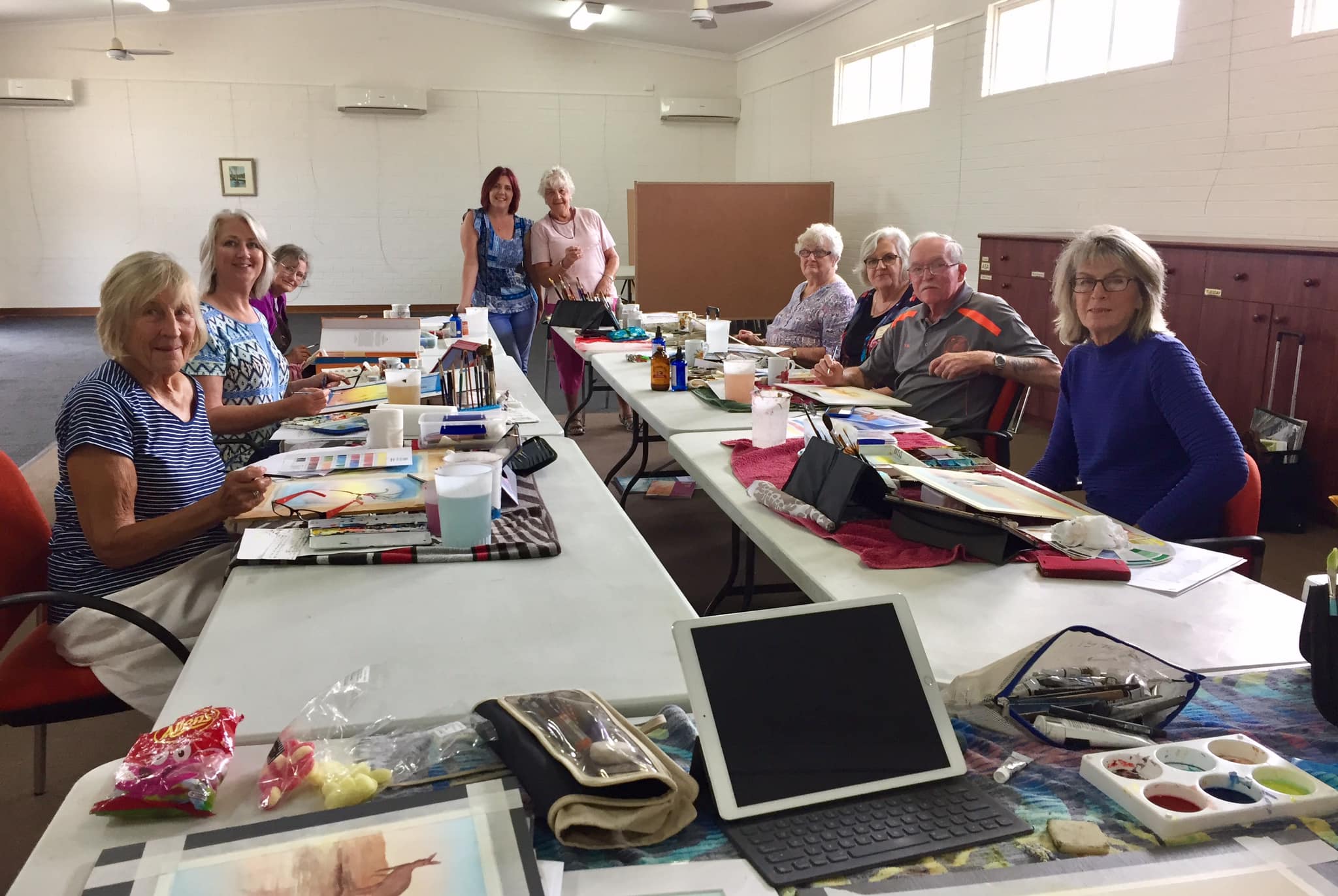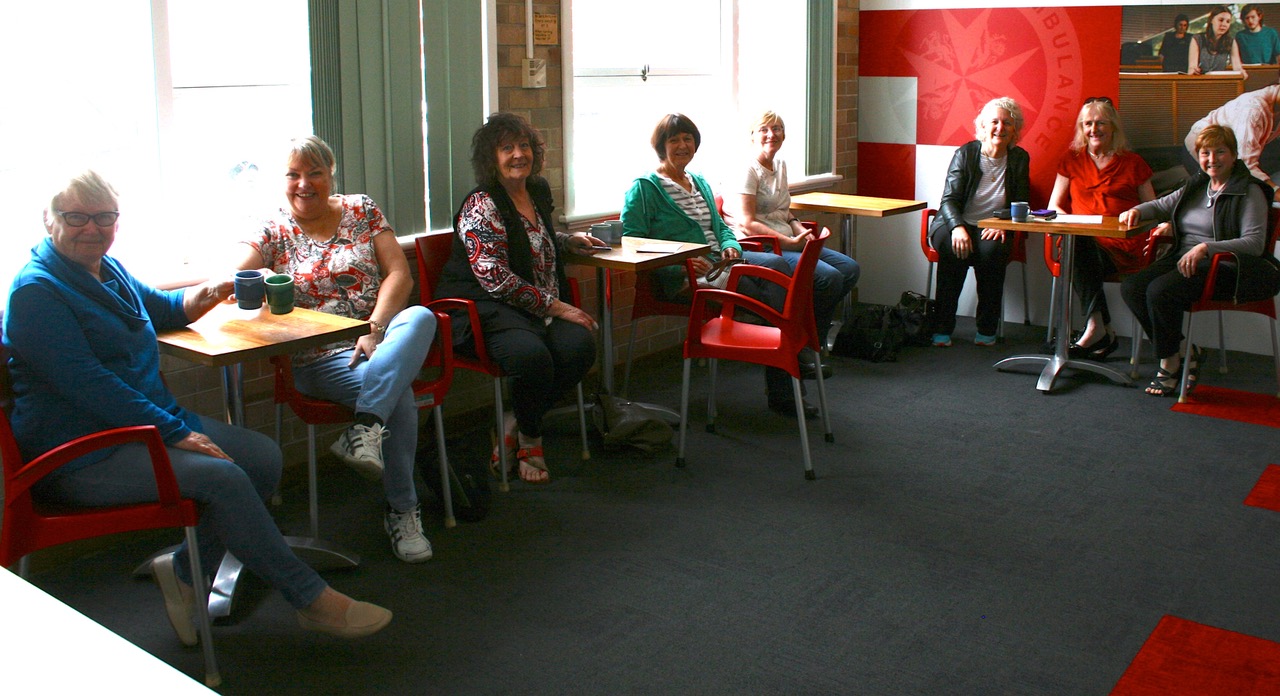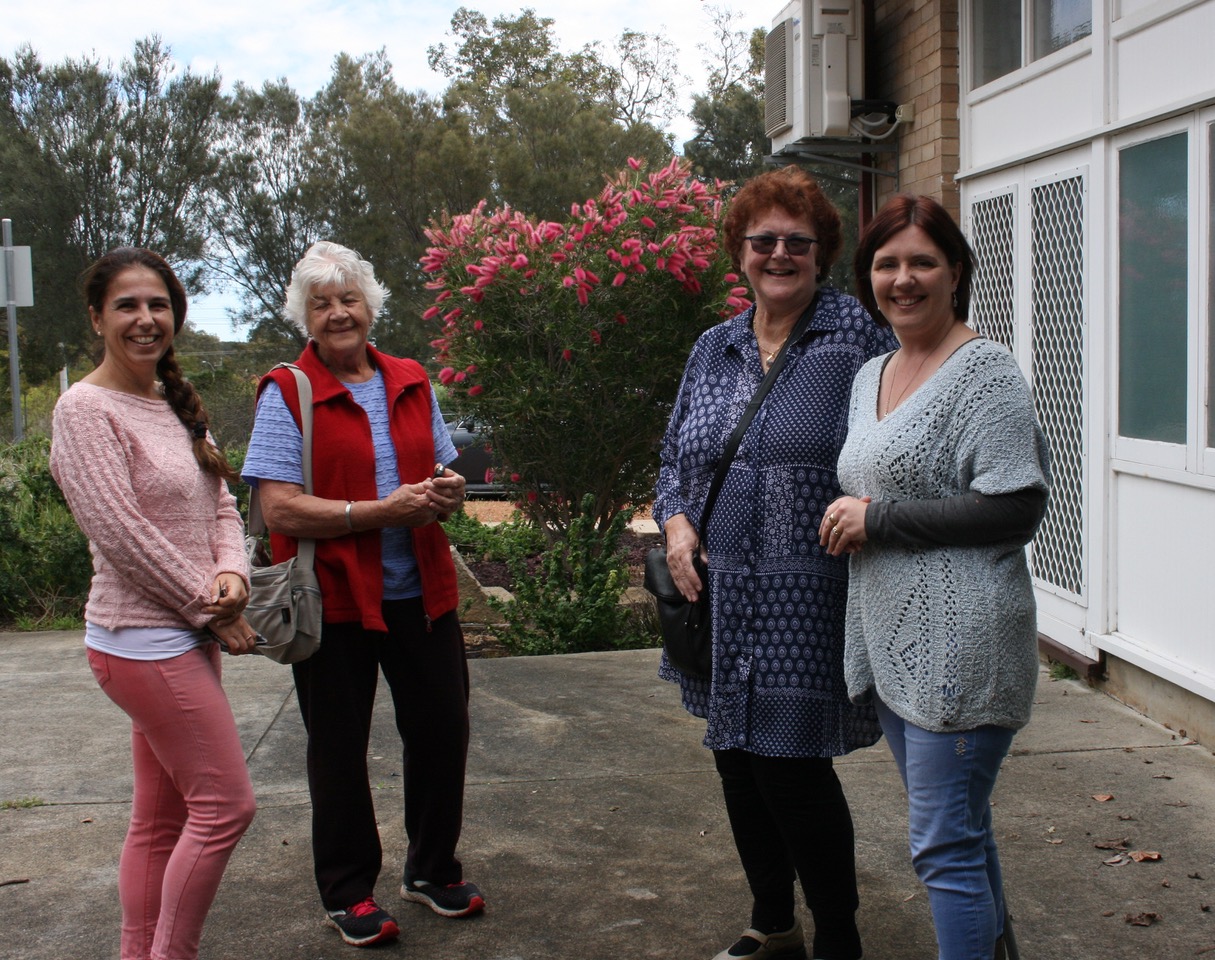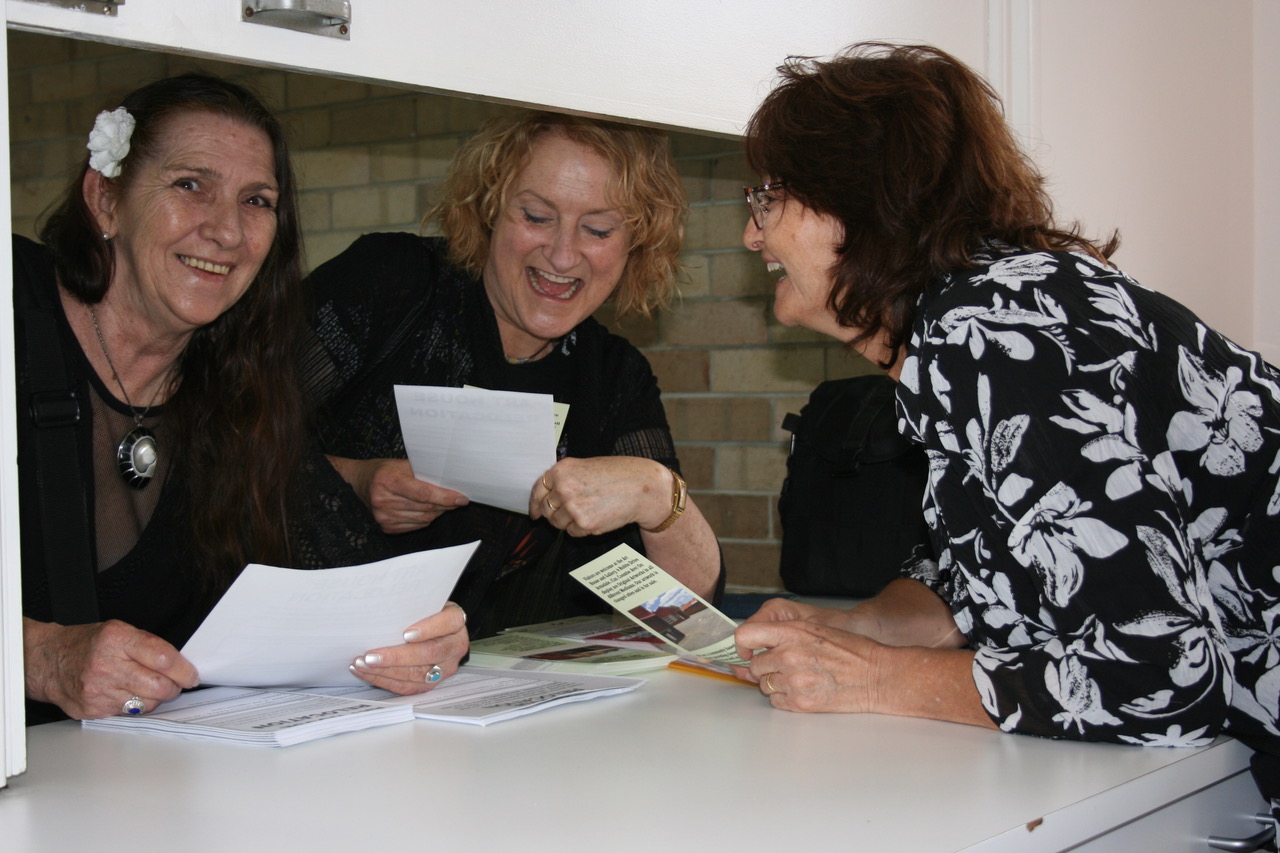 Members comparing notes, lots of ideas for the future. LOTS OF FUN TO BE HAD